Preserving Your Trees with Care
Our qualified arborist leads our maintenance teams in tree and shrub services.
Find Out About Our Total Tree Care Service!
Tree Maintenance Care Program
Arbor Works is this areas premier tree expert. We have Qualified Tree Workers and on staff hired Certified Arborist. These individuals are able to detect weak inner framework attachment structure, and diagnose tree problems.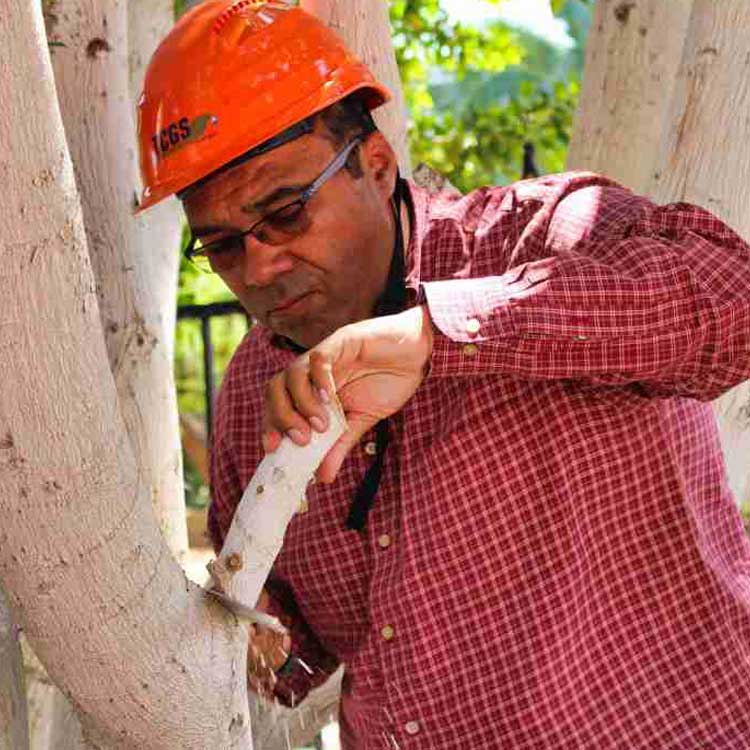 Poor root and framework structure, Co-dominant stem conditions, Palm tree nutrient deficiency common to Arizona climates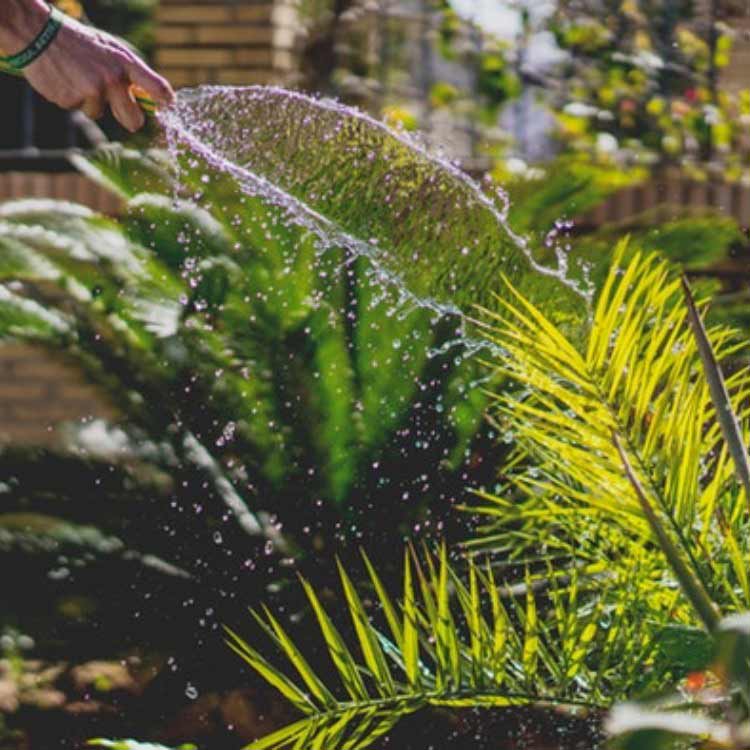 Tree fertilization programs, Soil pH adjustments, Disease suppression and control, Insect suppression and control
Address
Serving the Entire West Valley
Opening hours
Mon to Fri: 9:00 – 18:00
Tell Us About Your Tree Needs Here: