Get a free estimate today!
Proper tree trimming and tree pruning improves the overall health, safety and appearance of your trees. Keeping your trees beautiful and safe adds value not only to your landscaping but your entire property as well. Proper and timely tree care can protect your home from damage and some rather expensive repairs. We prune branches away from your home and power lines and also get your trees ready to handle the crazy monsoon weather that comes to the Valley during summer. Truly caring for your trees is the job of our certified arborist, so don't trust the care of trimming your trees to just anyone. Our ISA-certified arborist will evaluate the condition and health of your trees and assist you in finding the best and most cost-effective solutions for your tree trimming solutions. Don't wait to call Arbor Works Tree Care for you professional tree trimming in Phoenix. We'll visit your location and provide you with a free estimate and recommendation.
Call today or request a free estimate and allow us to help keep your trees healthy and strong!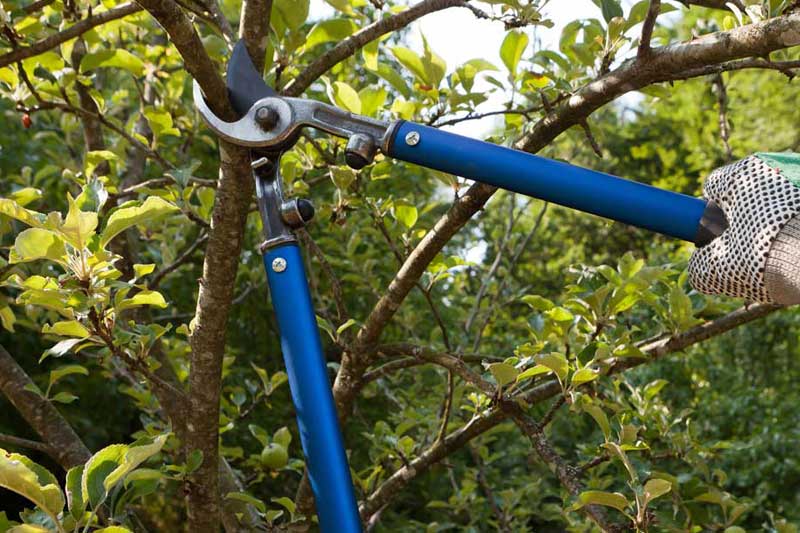 Address
Serving the Entire West Valley
Opening hours
Mon to Fri: 9:00 – 18:00
Tell Us About Your Tree Needs Here: