Get a free estimate today!
Who wants dangerous insurance liabilities on their property? That's exactly what those old tree stumps are! Not only are dead tree stumps a terrible eye sore and a liability, but they can also be full of hidden hazards like fungus and insects. These issues can spread to other nearby plants and trees, damaging your healthy landscape.
We use professional grade stump grinding equipment to ensure the remainder of the stump is below ground level. We cover the area and make sure that we leave your yard cleaner than when we found it.
Don't wait to call Arbor Works Tree Care for professional tree stump removal in Phoenix. Let our certified arborist provide you with a free estimate. Call today for our stump grinding service and eliminate the safety hazard to your family and guests.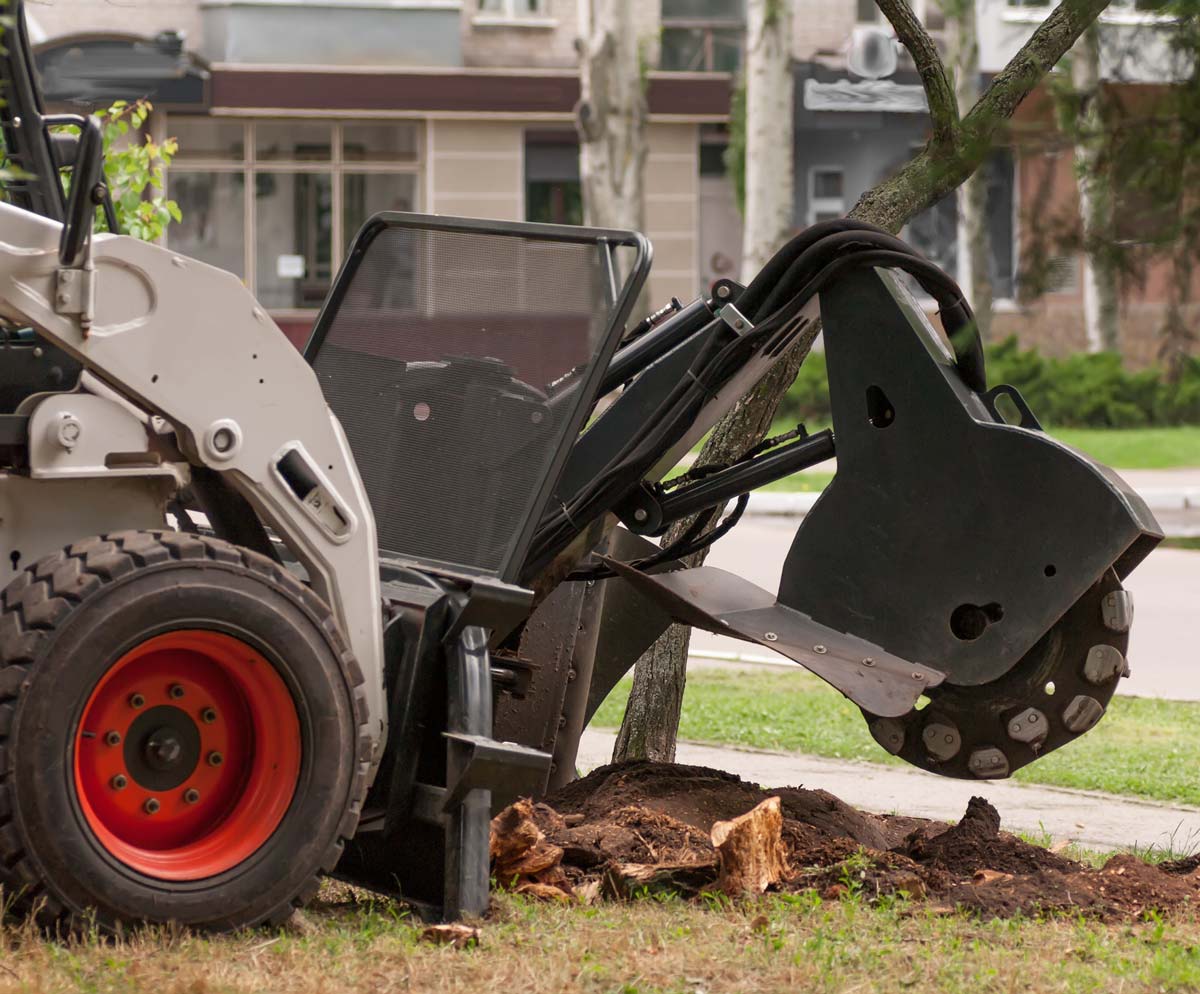 Address
Serving the Entire West Valley
Opening hours
Mon to Fri: 9:00 – 18:00
Tell Us About Your Tree Needs Here: