Get a free estimate today!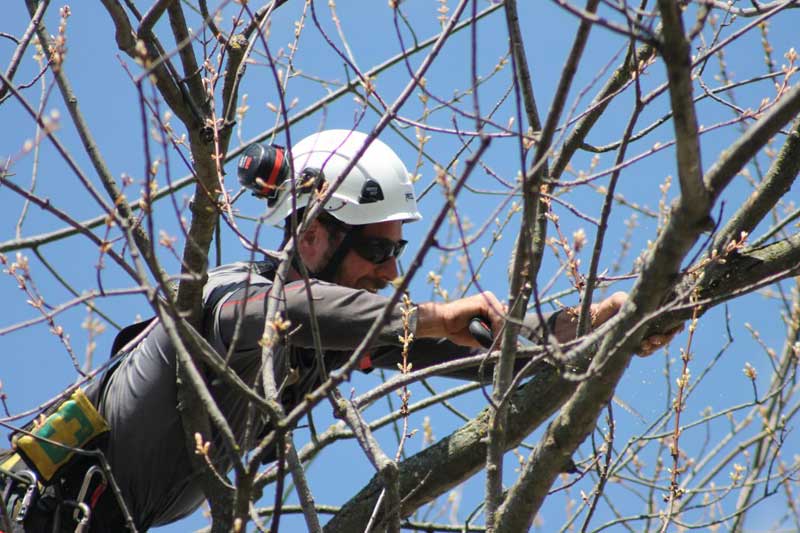 Proper tree care can not only protect your home from damage, but will also prevent you from having to do significant amounts of tree work all at one time.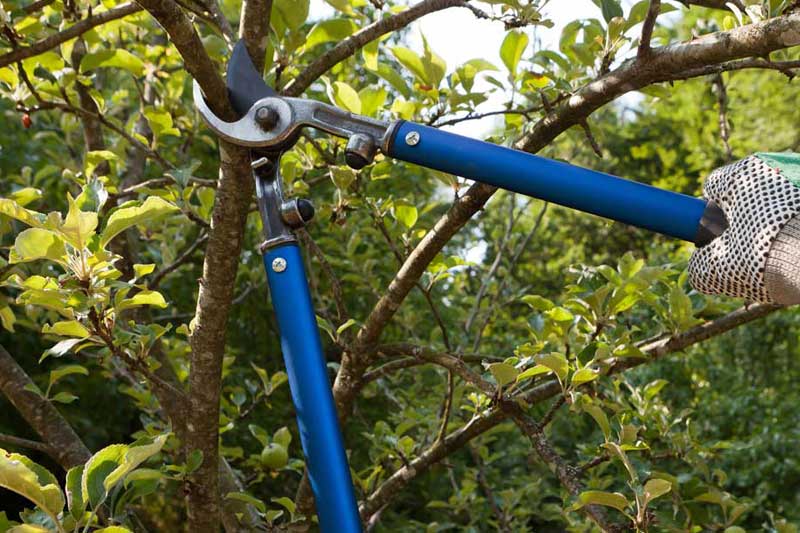 Consistent and scheduled tree trimming and pruning improves the health, safety and appearance of your trees.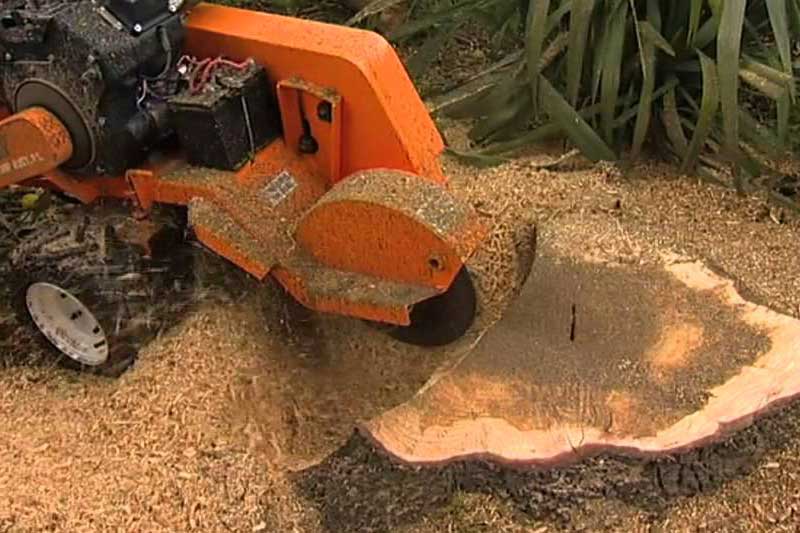 Dangerous liabilities on your property are not a good thing, and dead tree stumps are not only dangerous, but an eye sore as well!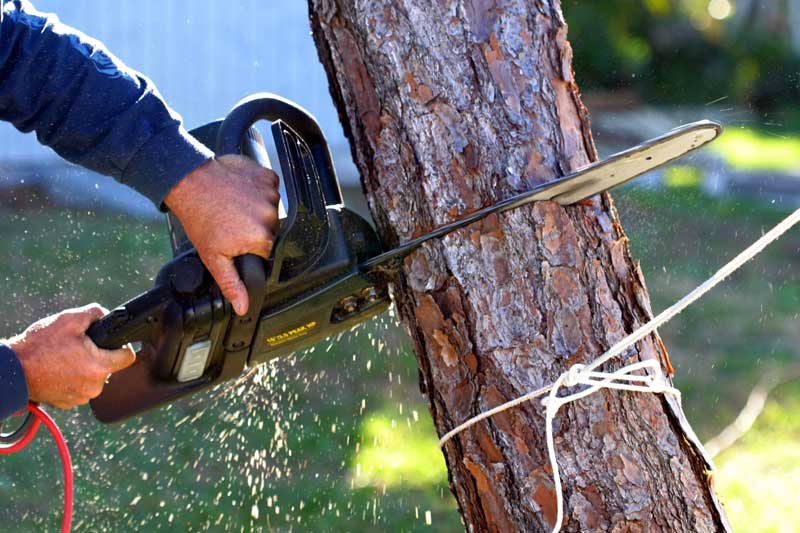 In certain circumstances, it is more safe and cost-effective to remove a tree that poses threats to your property and safety.
Address
Serving the entire West Valley
Opening hours
Mon to Fri: 9:00 – 18:00
Tell Us About Your Tree Needs Here: