Get a free estimate today!
Though it can be hard to say "good-bye", in certain circumstances, there comes a time when you simply have to consider both safety and cost, and remove a tree that poses threats to your property and safety. While removing hazardous trees, our experienced team implements strategic rigging techniques to lower hazardous limbs safely to the ground. No tree is the same, and no removal is the same. We are prepared to tackle any tree removal, big or small.
Don't hesitate to call Arbor Works for your professional tree removal in Phoenix or the West Valley. Our certified arborists will provide you with a free estimate. Call today and allow us to tackle the removal of that unwanted tree!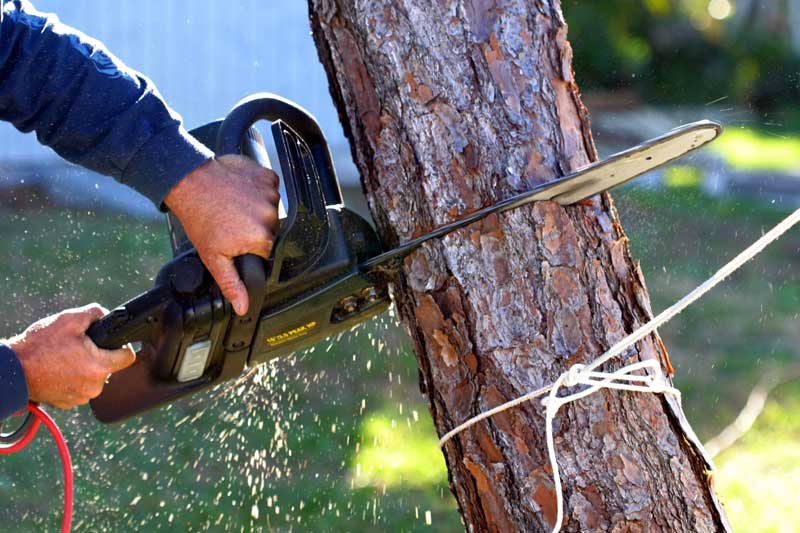 Address
Serving the Entire West Valley
Opening hours
Mon to Fri: 9:00 – 18:00
Tell Us About Your Tree Needs Here: